![endif]-->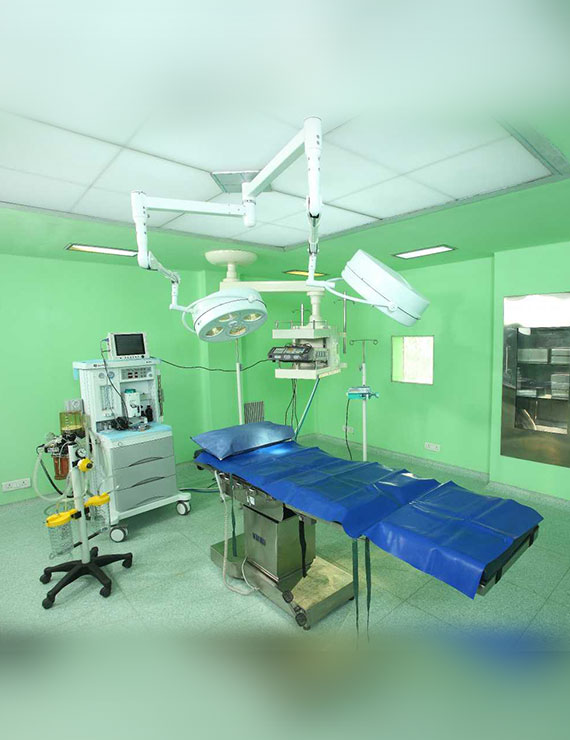 Facilities
General and private wards.
24 hours trauma center.
Polytrauma care.
OPD providing consultation facility.
24 hrs Reception, X-Ray, Laboratory and Pharmacy.
Well equipped operation theatre with an advanced anaesthesia machine, ultra high-frequency generator C-arm imagine intensifier.
Regions first modular operation theatre for zero bacteria zone for complex surgeries.
Geriatric and Paediatric patient care.
Fully Air-conditioned premises.
Dedicated Physiotherapy clinic.
Trained, experienced and qualified nursing staff are always available on duty for indoor patients.
Surgeries at a glance
Total and Partial joint replacement viz, THR for the hip, TKR for the knee as well as elbow, shoulder and ankle replacement.
Arthroscopy for the sports injuries, their diagnosis as well as therapeutic treatment.
ACL, PCL and Meniscal surgeries for the knee.
Treatment and diagnosis of the hip and labial injuries.
Treatment of shoulder injuries as well as cure for the instability following the dislocation of the shoulder.
Spine surgeries for treatment of trauma, disc collapse or instability of the spine.